Martinika Home Deco
Lamps
Dining room
Living room
Bedroom
desks
Lamps
Dining room
Living room
Bedroom
desks
We are exclusive representatives for LATAM
Solid wood furniture, mahogany, 100% sustainable.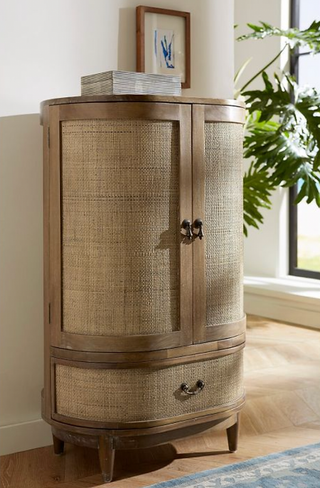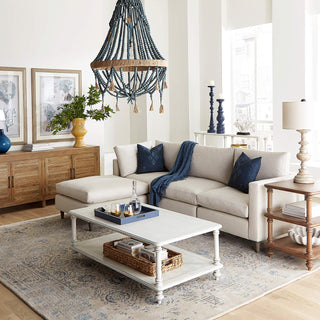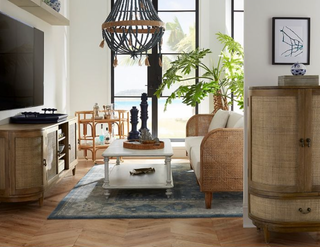 May your house make you happy
Shipment
It is free on all your purchases over 800 USD (48 to 72 hours)
Changes
You can make them up to 30 days after your purchase
Cambios
Hasta 30 días después de tu compra presentando factura o ticket de cambio
WhatsApp
Personalized attention through our WhatsApp channel +598 98 059 976
Chatear
Payments
Up to 6 installments without surcharge. We accept credit card, PayPal and Mercado Pago
Candles
This is a text that can expand the information about the image or the action to be communicated
Follow us!
Join our Instagram community @martinikadeco
Ver perfil